"When students cheat on exams it's because our school system values grades more..."
– Neil deGrasse Tyson (via nathanielstuart)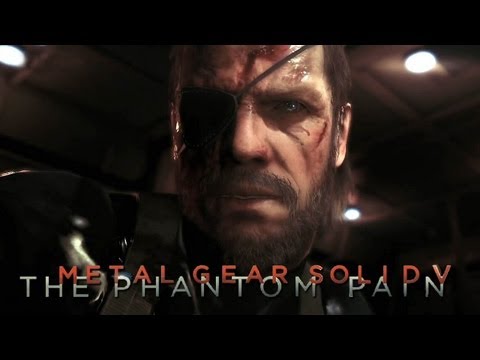 jackwhitesunderstudy: Roses are red Violets are blue
I'm going numb
I'm slowly going insane
omgamole: so my dad brought these home 'hey im hungry im just going to go eat a negro' Haha, I had these in Turkey
This is the most intoxicated I've been in quite a while, maybe the most I've been ever. I quite rather like it.
2 tags
Haven't read a book in so long. It's disgusting.
3 tags
2 tags
2 tags
I often contemplate whether this life is a dream and that when I go to sleep I'm actually waking up to real life…